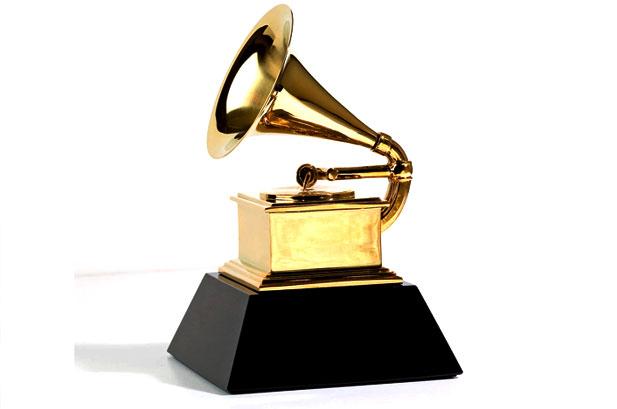 The Los Angeles Jazz Society is pleased to congratulate some of our past honorees and awardees on their 2014 Grammy Nominations:
31. Best Improvised Jazz Solo
Orbits – Wayne Shorter, soloist
Track from: Without A Net (The Wayne Shorter Quartet)
Label: Blue Note Records
32. Best Jazz Vocal Album
After Blue – Tierney Sutton
Label: BFM Jazz
33. Best Jazz Instrumental Album
Life Forum – Gerald Clayton
Label: Concord Jazz
60. Best Instrumental Composition
California Pictures For String Quartet
Gordon Goodwin, composer (Quartet San Francisco)
Track from: Pacific Premieres: New Works By California Composers
Label: Violinjazz Recordings
61. Best Instrumental Arrangement
Invitation
Kim Richmond, arranger (The Kim Richmond Concert Jazz Orchestra)
Track from: Artistry: A Tribute To Stan Kenton
Label: Mama Records
On Green Dolphin Street
Gordon Goodwin, arranger (Gordon Goodwin's Big Phat Band)
Track from: NA
Label: Telarc International
62. Best Instrumental Arrangement Accompanying Vocalist(s)
Let's Fall In Love
Chris Walden, arranger (Calabria Foti Featuring Seth MacFarlane)
Label: Moco Records
Congratulations — and Good Luck!